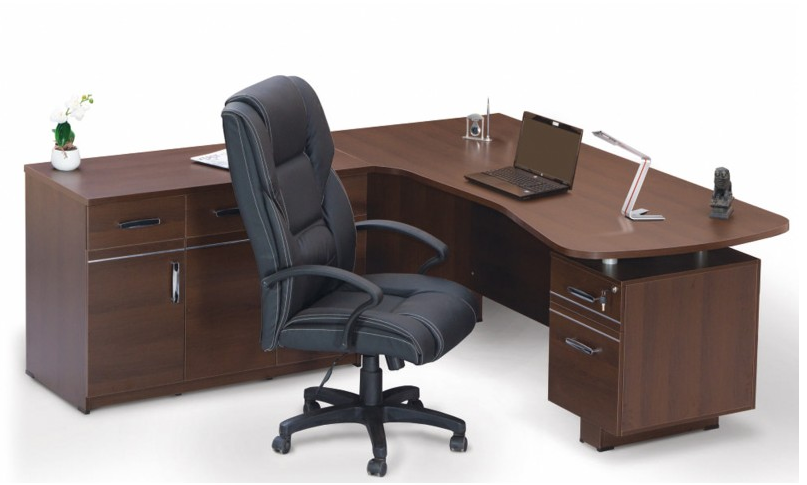 by admin |November 28, 2017 |2 Comments | Office Furniture | office table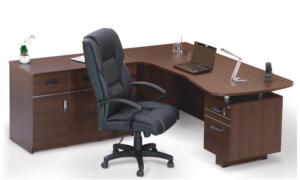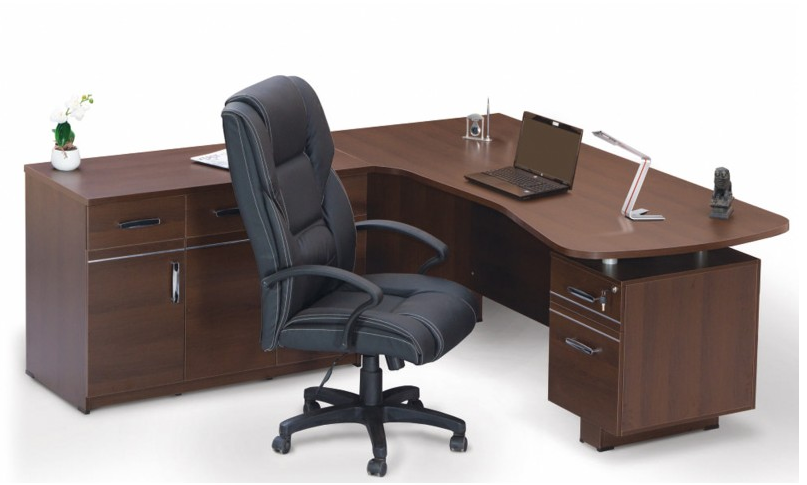 Ruben Executive table set is ideal for small and big offices as it provides enough room and space for the user. The set comes with as many as five drawers to store all requisite items including office stationery and tools. In addition; there are also three closets with doors where larger items like folders and paper can be stored. For side storage it has one drawer and one filing.
The table set has been manufactured using melamine faced particle board and is strong and durable enough. At the same time the Ruben Executive table set comes with a stylish design and is extremely well polished that can enhance the appearance of any office room considerably.  Contemporary knockdown design with melamine design is attractive enough.
Ruben Executive table set has dimensions of 1800mm x 2010m x900 mm in terms of width, depth, and height. Manufacturer supports the furniture made with particle and MDF Boards with 3 years of warranty. Click here to know more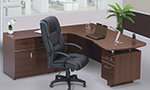 by admin |September 9, 2017 |3 Comments | Office Furniture | office chair
Are you looking for an ergonomically effective office chair? Then, you have come to the right place. We facilitate the sale and purchase of high back chair. While working, at the desk, the back should be in its zone of comfort. The chair with its high back rest serves as a supportive shield to the users back, thus preventing the back from straining.
We have used high-quality materials
The outer cover of the chair, arms and the body is based on plastic. We have made it a point to use durable materials of superior quality. The chair's base and the gas lifter have been made of castors. The arm and the controls have been made of plywood sheets. We have used PU foam and polyester fiber to do up the upholstery fabric. Latherette has been used to give the finishing touch to the chair which has a sleek look to offer.
Includes user-friendly features
The presence of the high back support proves to be advantageous. In between work, or while working on the personal computer, you can rest your back and prevent it from getting strained out. Likewise, the presence of the gas lift adds to the user friendliness of this ergonomically designed office chair. Gas lift helps you to adjust the height of the chair, and if the height is adjusted, the body parts don't get strained out.
Comfortable strong and elegant
While working, at the desk, you can also use the arm rest to your advantage. The chair also comes equipped with wheels which facilitate revolving. You will have no difficulty in turning back, that's because the chair facilitates convenient movement, from one place to the next.