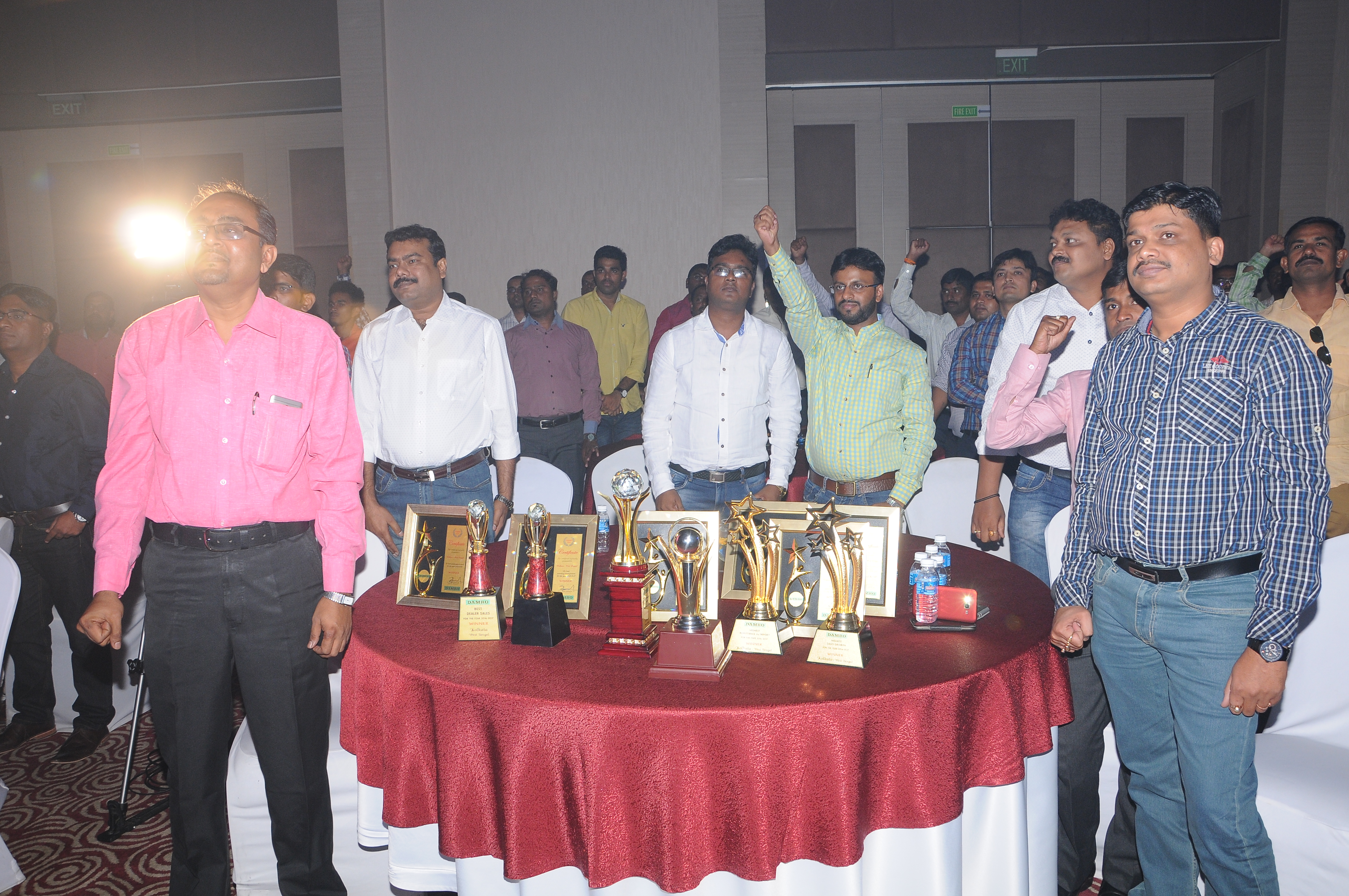 by admin |October 30, 2017 |0 Comments | Know Your Staff | know our staff
Damro Annual get together 2017 was not only a celebration but an occasion for recognizing individual and collective performances and exchange of opinion.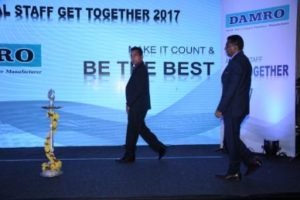 Annual Get Together function of Damro, the leading furniture company across the South Asia was officially inaugurated by its Sri Lankan Chief who lighted the lamps. The occasion was significant not only because it gave the staff, associates and a few distinguished invitees to come together on completion of the 31st year of the Company's establishment but also provided a platform where notable individual and collective performances were recognised and rewarded.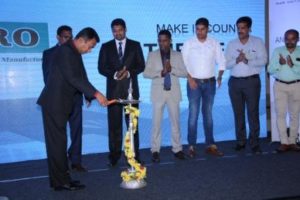 In addition; it offered the staff scope for free exchange of opinion and expressing their view point's without any strings attached. Among the participants was the Indian Chief of the company Mr. Tyron who said about the rapid growth of the company over the years and the huge contribution of the staff and associates in the achievement. The Sri Lankan chief and his Indian counterpart together distributed various awards and certificates in token of recognition of the individual and group performances of staff and staff units. Corporate gifts were also presented to distinguished guests and associates  present on the occasion.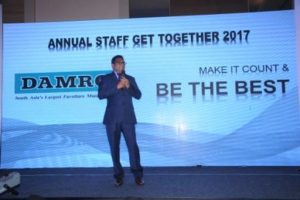 In the ceremony; many speakers including the executives, other staff and associates highlighted the achievement and phenomenal growth of the company during the past three decades. They also pointed out the future plans of the company for further expansion and introduction of innovative ideas and depth touches in the manufacturing process.
Damro is one of the largest furniture manufacturers of south Asia and offers a wide range of classic as well as contemporary furniture for the clients. The company was established back in the year 1986 and over the years has achieved huge success. In result the company has over 240 showrooms across south Asia. The company has earned a huge reputation in the market by providing high quality furniture at most affordable prices. In addition; it has also been acclaimed for excellent customer care services.
Annual get together function of Damro is held regularly without break and it has been an occasion when all those who are associated with the company come together and express their views and opinions on different aspects of the company. The company founders and executives also understand this and they use the event for promoting the goal of grooming stronger motivations as well as engagement among the employees of the company. Towards this end they give awards and certificates in recognition of their achievements made during the previous year. Company chiefs and distinguished members make it a point to be present in the event so that the employees realize that their achievements are recognized properly.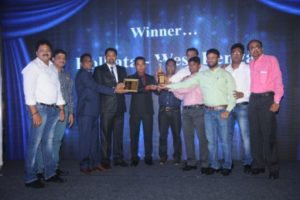 Check our winner
This year also the program was attended by distinguished people. While the Sri Lankan chief inaugurated and presided over the meeting his Indian counterpart was the guest of honour for the occasion. Damro annual get together was thus not simply a banquet party but much more than that; a platform for cementing the bond between various stake holders in the company.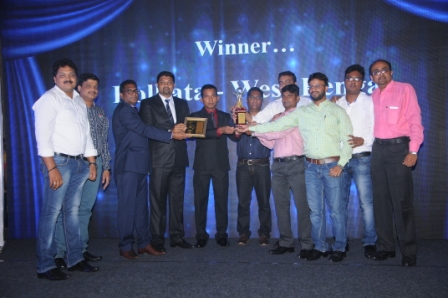 by admin |September 16, 2017 |2 Comments | Know Your Staff | Damro staff
Damro is not just known for offering quality furnishing items to its respective customers, but is known for taking proper care of its employees, too. That's the main reason behind its growing popularity. In a recent newsfeed, it has been found out that Damro rewarded one of its employee with a hefty amount of two lakh rupees for completing 10 years of service. This is enough to prove the importance employees hold in company's life.
This company is well-aware of the sheer hard work of the employees, which made them stand where they are now. So, this company knows how to make their employees happy, and get satisfied results from their sides. Therefore, this new step of rewarding employees for their unending love and support is another strong pillar of this firm.
Loved by many:
With the rewarding session of huge two lakh rupees in hand, employees are all the more interested now to work with this firm. The existing customers have worked already with their strength and now they are being repaid for their services. This company is not just taking care of their customers by offering them with gift vouchers and amazing furnishing items, but has worked hard for the employees too.
Their main motto is to keep a happy house, so that everyone will give 100%. Finding such a friendly environment in this tough cut-throat competition is quite rare, but Damro is making it possible.
Types of furniture available:
It is mandatory for you to get along with the best team, which is offering its employees with two lakh rupees for completing 10 years of service. Here, you are likely to receive multiple types of furnishing items, over here. Whether you want to decorate your living room or just want to redecorate your bedroom style or design, there are loads of options available. You can always choose to get the best from this field, as they thoroughly check each item for its durability, before dispatching.
Modular designer items available:
Other than standard items, this company is currently offering its huge customer base with modular designer items. Starting from modular wardrobe to kitchen, there are loads of options available. And you are always going to receive the best help, over here. The main aim of modular designs is to work as per the client's requirements.
Depending on the type of product they want, the workers will work on it accordingly. There is a slight change in the price and even in the style statement of each item. And it changes from one person to another, just to match their flexible thoughts.
Happy employees mean happy customers:
If the employees are happy to work with the company, then they will give their cent percent in work. And their cent percent means a group of happy customers. This latest two lakh rupees reward was enough to boost the confidence level of the workers, and they are all set to deliver your chosen furnishing items, within time. Other than constructing items with extreme care and precaution, they ensure to deliver the items in a scratch-free manner.