by admin |August 19, 2018 |2 Comments | News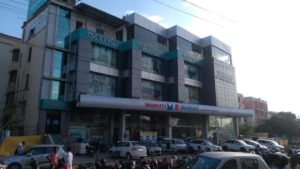 Patna – Bihar – 19.08.2018 – Furniture is essential for multiple purposes. They are indispensable part of setting up an effective workplace as they are for furnishing any home. At homes they are usually set up for day to day life leading of the family and in case of workplace they are designed to impress the visitors and viewers while providing comfortable working environment for the persons using them.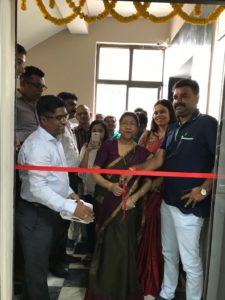 Patna is not only the capital city Bihar but is also one of the business hubs of the country. It is also one of the tourist spots with many historical memorials in the city. Many entrepreneurs are setting up their enterprises in the city for trade and commerce. However for these entrepreneurs there is one basic necessity. They need qualitative and effective furniture for setting up their workplace creating a worker-friendly environment and that can impress the visitors and customers. Understanding the necessity of such entrepreneurs and homeowners Damro India has now set up its 79th showroom in Patna in Bihar. The new showroom has been opened on the Bypass Road at Anisabad in Patna.
"Earlier Damro India has opened up its showrooms in many locations in India. Lately, they came to realize the vast potential that places like Patna in the eastern part of India offers for their growing business and opening of the 79th showroom is a step in the direction of spreading our business and providing the customers with high quality office and home furniture for interested clients", said the General Manager of the newly opened show room.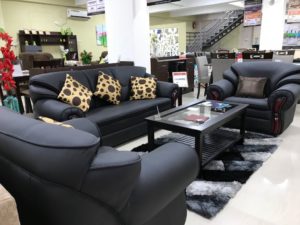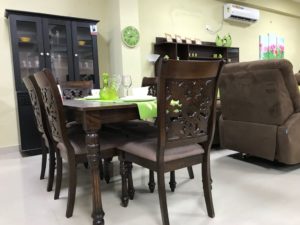 "Buying furniture from Damro India will be a different experience for you as our team of expert professionals in customer care services take care of your pre and post purchase requirements relating to furniture", he concluded.
Whether it is innovative furniture for home or finding furniture for chambers, conference halls, lounge, or others, Damro India is your one point solution for finding high quality products at most competitive prices. Besides being of top quality the furniture offered by them are also trendy. In addition; the furniture provided by them can render the home or workplace fully functional.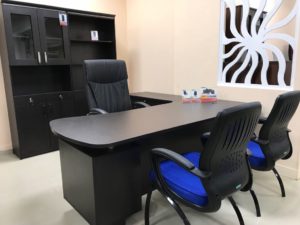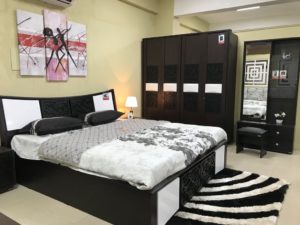 About Damro India
Damro India is one of the leading furniture providers of south Asia with huge experience. Over the years the company has been able to create an enviable reputation in the market. The popularity of the furniture provider company is evident from the fact that it has already been able to open 79th showroom providing its customers with the best at the most competitive prices.
Damro Furniture Pvt Ltd.
Above Alankar Maruti showroom, IAS Colony, Rupaspur, Bailey Road,
Patna – 801503, Tel No. -8521409777
E-mail. – patnadamro@gmail.com